Your band of superheroes is in it for the long haul!
Mutants & Masterminds is a d20-based superhero system that gives game masters a toolkit for constructing their own campaigns.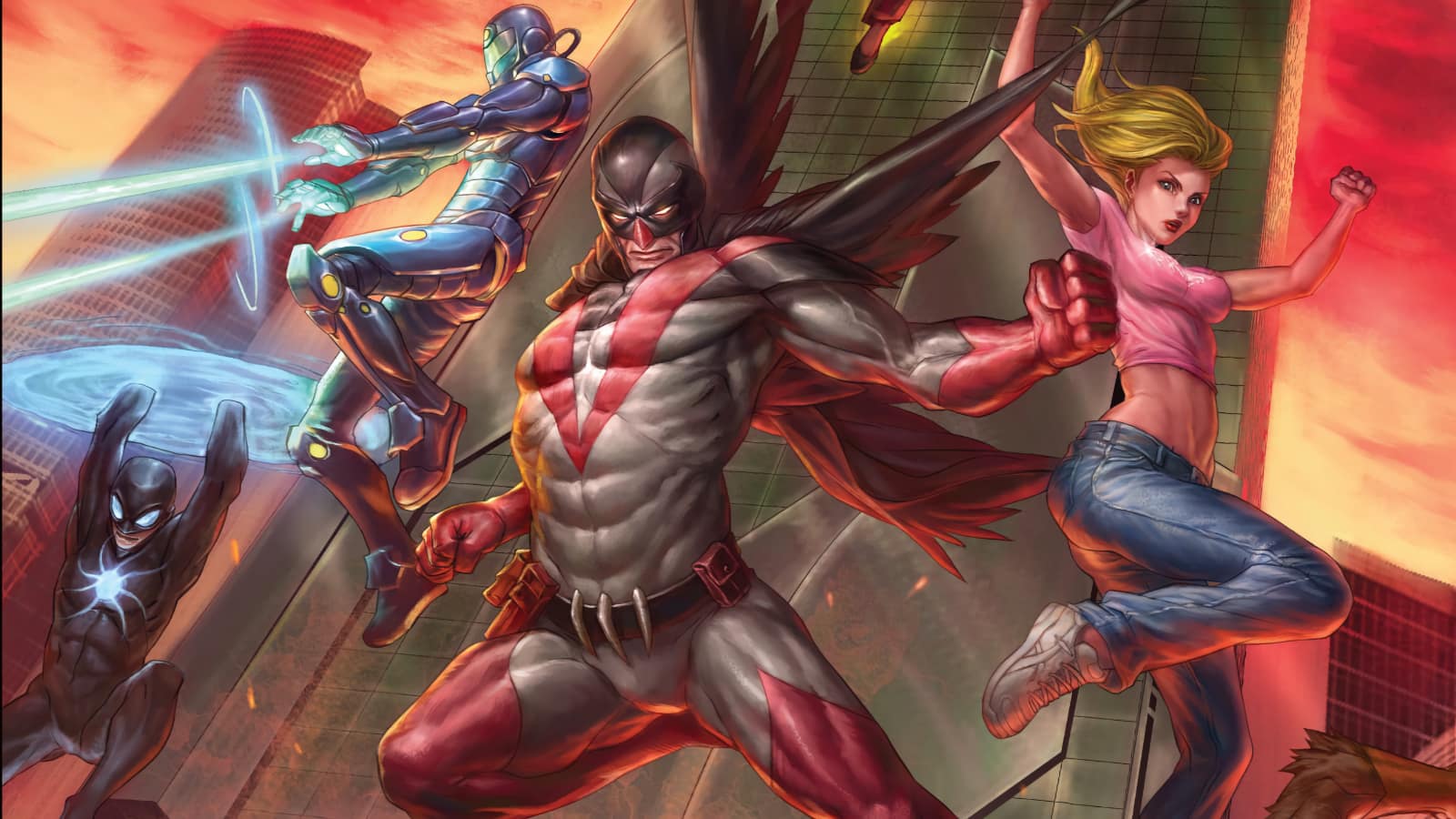 Here's how publisher Green Ronin describes Mutants & Masterminds:
M&M is designed by adventure roleplayers for adventure roleplayers. It's meant to be the most fun with the least work, offering flexibility and choice without bogging down in unnecessary detail or rules. It gives you the tools to have exciting adventures and then gets out of your way to let you do it.
What Fans Love About Mutants & Masterminds
Reviews
See Mutants & Masterminds in Action
Community
Buy It