Welcome to Unpossible Journeys
This site is designed for anyone who has an interest in tabletop roleplaying games. Here you can:
Featured Games for July, 2022
This assortment of games was selected at random (this is a TTRPG site after all) from the dozens of games profiled on UJ.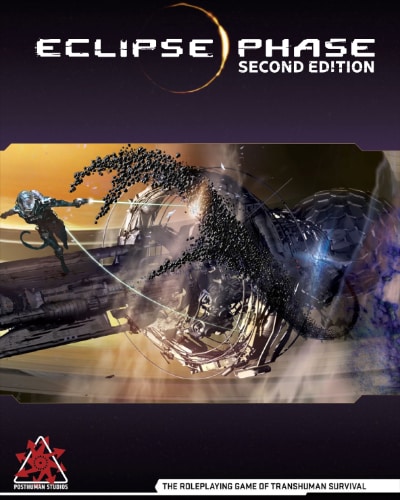 Recent Blog Posts
After making a few changes to UJ, I need to assess the future of the site and how much time I am willing to devote to it.
The two-volume Justitian setting book describes the Protectorate and the largest city in Europe, and gives the GM NPCs and plot hooks galore. Read all about it.
Adventures in a realm of Viking mythology await in this Kickstarter-funded game from a father-son team.