Welcome to Unpossible Journeys
Recent Blog Posts
Keep your campaign moving with these proven techniques.
Put The Dawn of Everything: A New History of Humanity on your reading list.
We need to pay attention to what is happening to the hobby.
Featured Games
This assortment of games was selected at random (this is a TTRPG site after all) from the dozens of games profiled on UJ.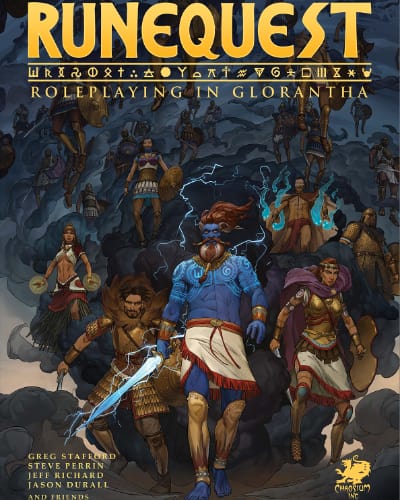 More to Explore
This site is designed for anyone who has an interest in tabletop roleplaying games. Here you can: