Welcome to Unpossible Journeys
Featured Games for November, 2022
This assortment of games was selected at random (this is a TTRPG site after all) from the dozens of games profiled on UJ.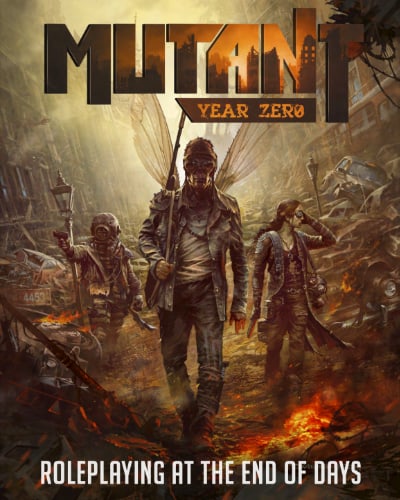 Recent Blog Posts
If you are curious about tabletop RPGs, this video will help.
In the 1980s, lack of information shaped how gamers and non-gamers perceived the hobby.
People are drawing the wrong conclusion from an opinion piece in Christianity Today.
More to Explore
This site is designed for anyone who has an interest in tabletop roleplaying games. Here you can: