In a world of hunters and hunted, what is left of your humanity remains precious!
Vampire: The Masquerade 5th Edition is the most recent in a series of overhauls that have been applied to the original gothic horror game that upended the roleplaying world in the 1990s.
The dark, brooding World of Darkness setting hit the gaming world with the 1991 release of Vampire: The Masquerade, giving rise over the subsequent three decades to a variety of games covering a range of horror themes and creatures, from ghouls to werewolves. But vampires have always been the stars.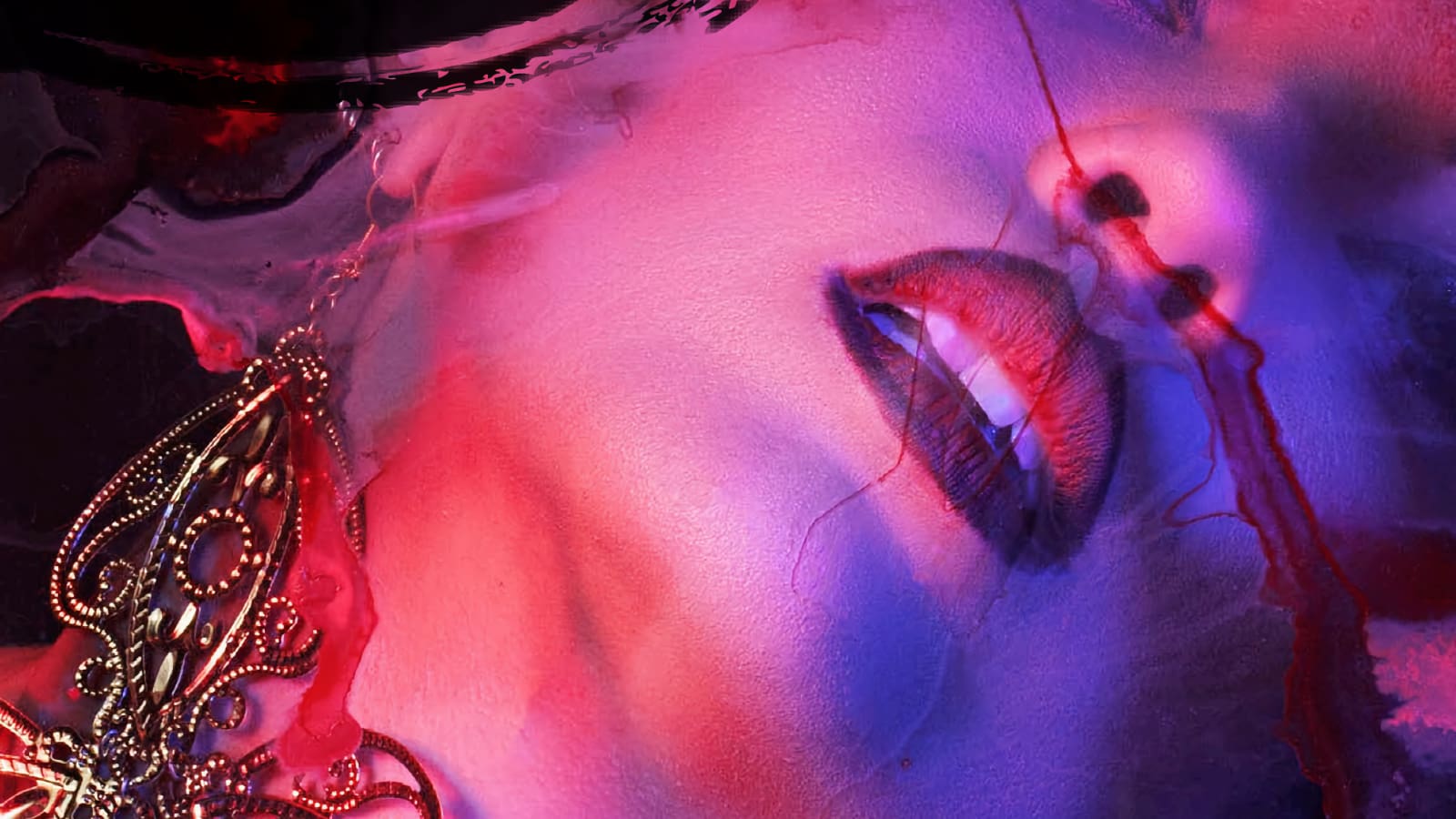 Here's how publisher Renegade Game Studios describes Vampire: The Masquerade:
Vampire: The Masquerade is the original and ultimate roleplaying game of personal and political horror. You are a vampire, struggling for survival, supremacy, and your own fading humanity — afraid of what you are capable of, and fearful of the inhuman conspiracies that surround you.
Three Things About Vampire: The Masquerade
Reviews
See Vampire: The Masquerade in Action
Community
Buy It
Bonus