Three for Thursday: Playing D&D Your Way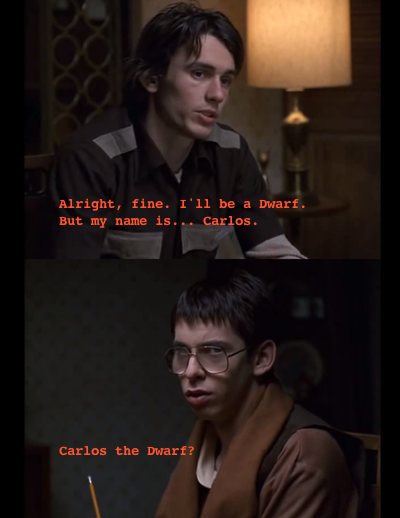 Welcome to Three for Thursday!
Today we'll take a look at the hobby's flagship game through three different lenses.
Talk to enough Dungeons & Dragons players and you'll realize that no one group plays it the same way. These stories explore playing the game under three very different sets of circumstances. Discover what it's like to be someone else, at another table, playing a kind of D&D that may (or may not) differ from your own.
Playing Dungeons & Dragons Alone — Author Nathan Hill talks about how writing his first book was a lot like the way he built stories using D&D as a kid.
RPG — It's 2006 and you're in a forward operating base in Baghdad, taking mortar fire. Naturally, you keep rolling the dice.
Women Playing Dungeons & Dragons Online — Women are building streaming D&D communities and giving toxic behavior the boot.
Ω