Welcome to Unpossible Journeys
This site is designed for anyone who has an interest in tabletop roleplaying games. Here you can:
Featured Games for September, 2022
This assortment of games was selected at random (this is a TTRPG site after all) from the dozens of games profiled on UJ.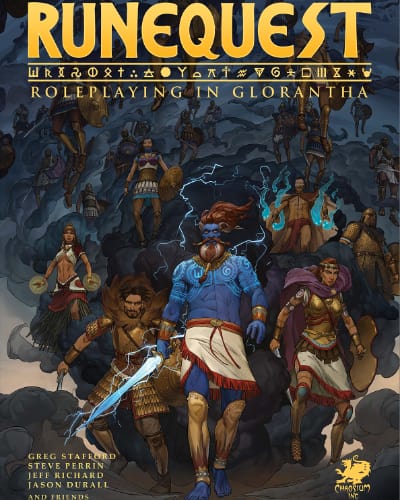 Recent Blog Posts
In the 1980s, lack of information shaped how gamers and non-gamers perceived the hobby.
People are drawing the wrong conclusion from an opinion piece in Christianity Today.
After a long hiatus, I've finally given UJ a well-deserved overhaul.